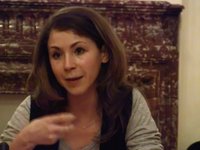 Isabelle Bruno, Maître de conférences en Sciences politiques à l'Université Lille 2.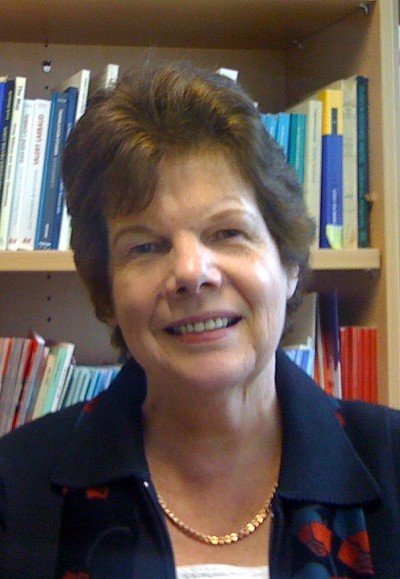 Angela Chambers, Professor of Applied Languages and Director of Centre for Applied Language Studies, University of Limerick, "Le centre de langues comme espace virtuel et espace physique: de la pratique à la recherche".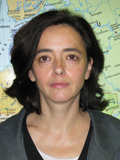 Claire Extramiana, Chargée de mission auprès du Délégué Général à la Langue Française et aux langues de France pour la maîtrise de la langue et l'action éducative, Ministère de la Culture et de la Communication, "La génèse du label qualité FLE".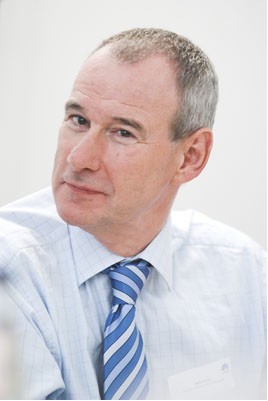 Michael Kelly, Professor, Head of Modern Languages and Director of Research in Languages, University of Southampton, "Assurer et améliorer la qualité: perspectives européennes".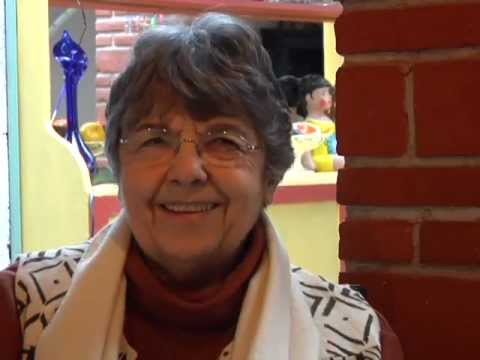 Annie Vinokur, Professeure émérite de sciences économiques à l'Université de Paris Ouest